INNOVATE 2020: PILOT GRANT PROGRAM
EVIDENCE-BASED MENTAL HEALTH RESEARCH | 2020 PILOT GRANT PROGRAM RECIPIENTS
---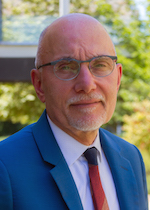 "Impacts of COVID-19 on the Neurodevelopmental Community and a Plan for Continued Care"
Leonard Abbeduto, Ph.D.
Professor, Department of Psychiatry and Behavioral Sciences, UC Davis Health
Director, UC Davis MIND Institute
---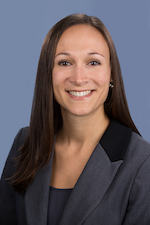 "Investigating the risk of dose reduction for patients prescribed long-term opioid therapy"
Alicia Agnoli, M.D., M.P.H., M.H.S.
Assistant Professor
Family and Community Medicine, UC Davis Health
---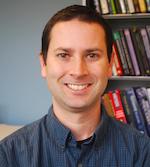 "The role of norepinephrine-induced neuronal plasticity in attention and learning"
Timothy Hanks, Ph.D.
Assistant Professor
Department of Neurology, UC Davis Health
---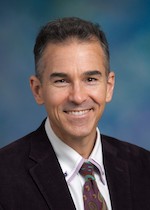 "Parenting during the COVID-19 Pandemic: Implications for Parent and Child Mental Health and Well-being"
Paul Hastings, Ph.D.
Professor
Center for Mind and Brain, UC Davis Health
Department of Psychology, UC Davis Health
---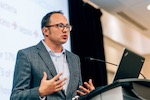 "Improving medical trainees' empathy and effectiveness in caring for people who use drugs"
Phillip Summers, M.D., M.P.H.