Amanda Guyer, Ph.D.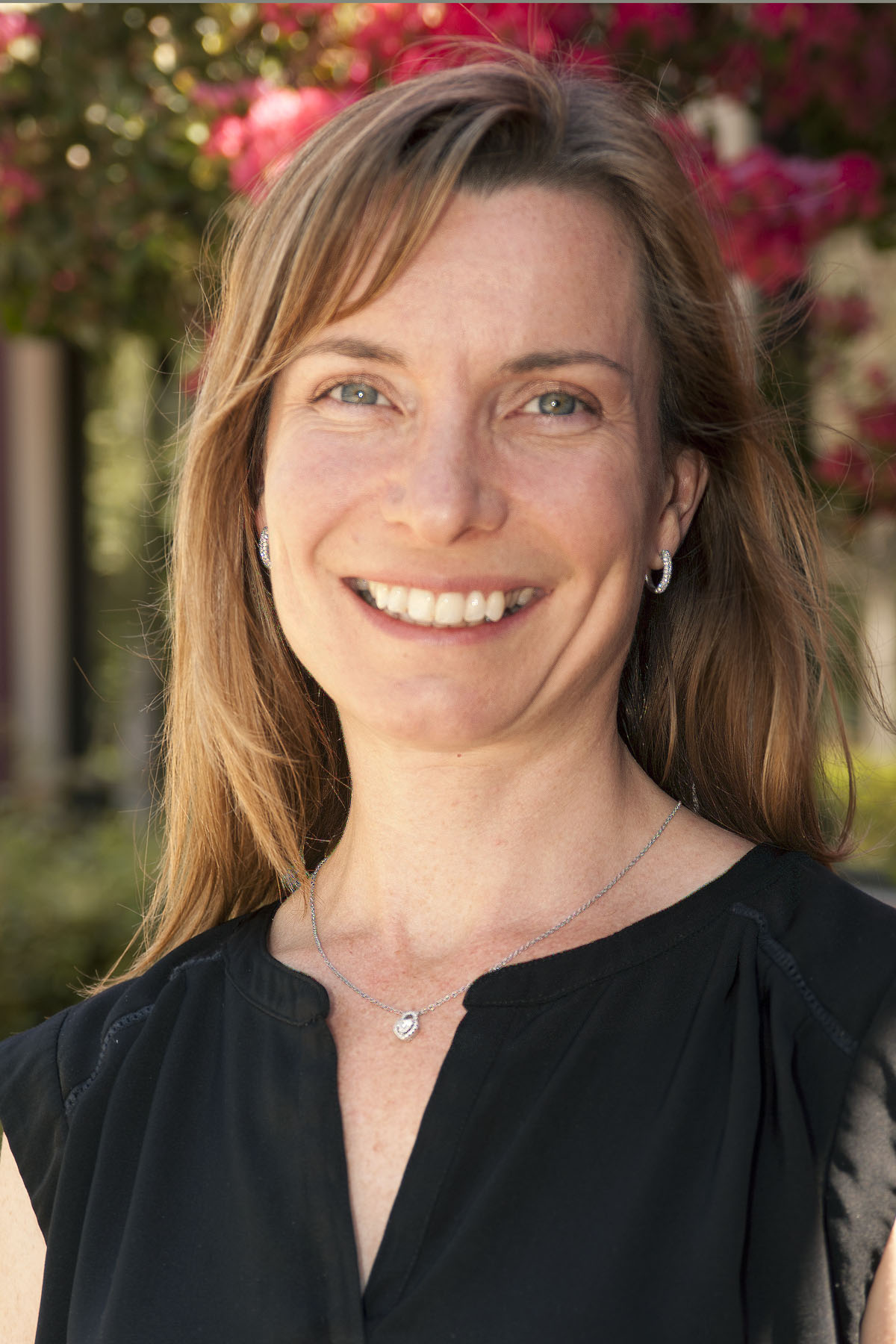 Position
Center for Mind and Brain, College of Letters and Science
Charting the Gateway Years: Linking Brain Connectivity Trajectories and Psychosocial Risk Profiles with Substance Use from Early Adolescence into Young Adulthood
This research will help us better understand what happens to the brain when substances are used during a critical stage of development. From early adolescence to young adulthood, the brain is still developing and neurons are continuing to connect. Substances may alter these connections and change how youth think and behave.
Learn more about Dr. Guyer and her Pilot Award project. (PDF)