2015 Early Psychosis: Prevention and Early Intervention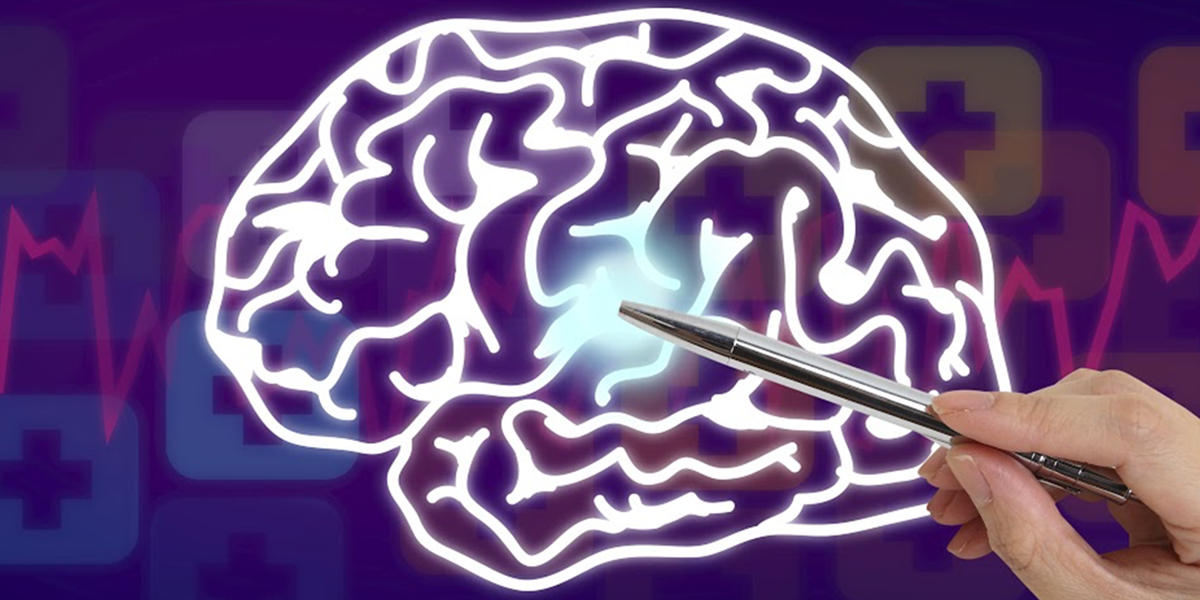 Thank you for participating in the Science Informing Policy Symposium on Early Psychosis: Prevention and Early Intervention.
Please take a moment to fill out an evaluation survey for the symposium here. 
Thursday, September 17, 2015
8:00am - 4:30pm
UC Davis Health
Education Building
Lecture Hall 2222, 2204-2208
4610 X St., Sacramento
The Behavioral Health Centers of Excellence at UC Davis and UCLA hosted a symposium on innovation in evidence-based practice and policy at the county, state and national levels.
Keynote Speakers: Robert K. Heinssen from the National Institute of Mental Health (NIMH), Former Senate pro Tem Darrell Steinberg, Toby Ewing from the Mental Health Services Oversight & Accountability Commission and Ken Wells from the UCLA Behavioral Health Center of Excellence
Slides from the speakers will be posted upon approval here.
View the entire day on our youtube channel here. 
See the conversation on Twitter #SIPS15